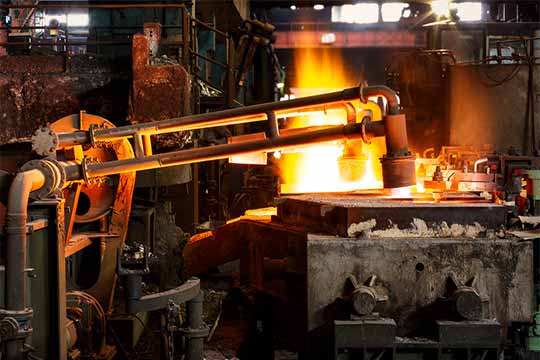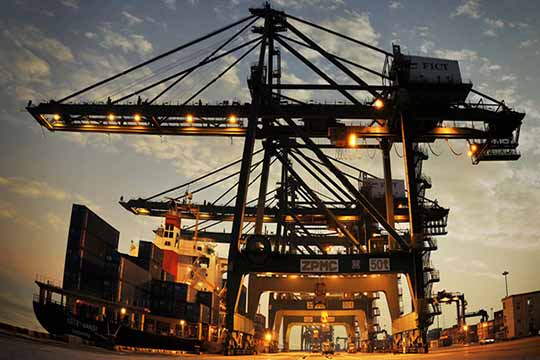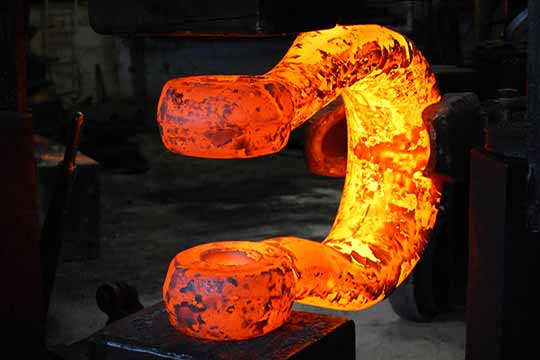 Qingdao LG Rigging Co., Ltd
Qingdao LG Rigging Co., Ltd is located in the largest rigging hardwares production base – Shandong, China. LG focus on the rigging production for more than 15 years.
LG's main products include shackles, turnbuckles, load binder, hooks, Chains, eye bolts and nuts, pulleys, wire rope clips,Thimbles, stainless steel rigging ,marine hardware and electric power fittings. And we also can manufacture any special-shaped rigging.
LG Supply has so far been committed to offering High Quality products,excellent service and competitive prices to our customers. At present LG has closely worked with more than 100 partner factories, Our products have been exported to many countries and regions, such as Europe, North America, South America, Australia, NZ, Asia and Africa, etc.
Our staff is solution- and action-oriented, always with a customer focus.
They are highly commited problem solvers with a passion for business.
Most of the employees are well educated and trained.